---
Opportunities for entrepreneurs : Invest in Greek businesses!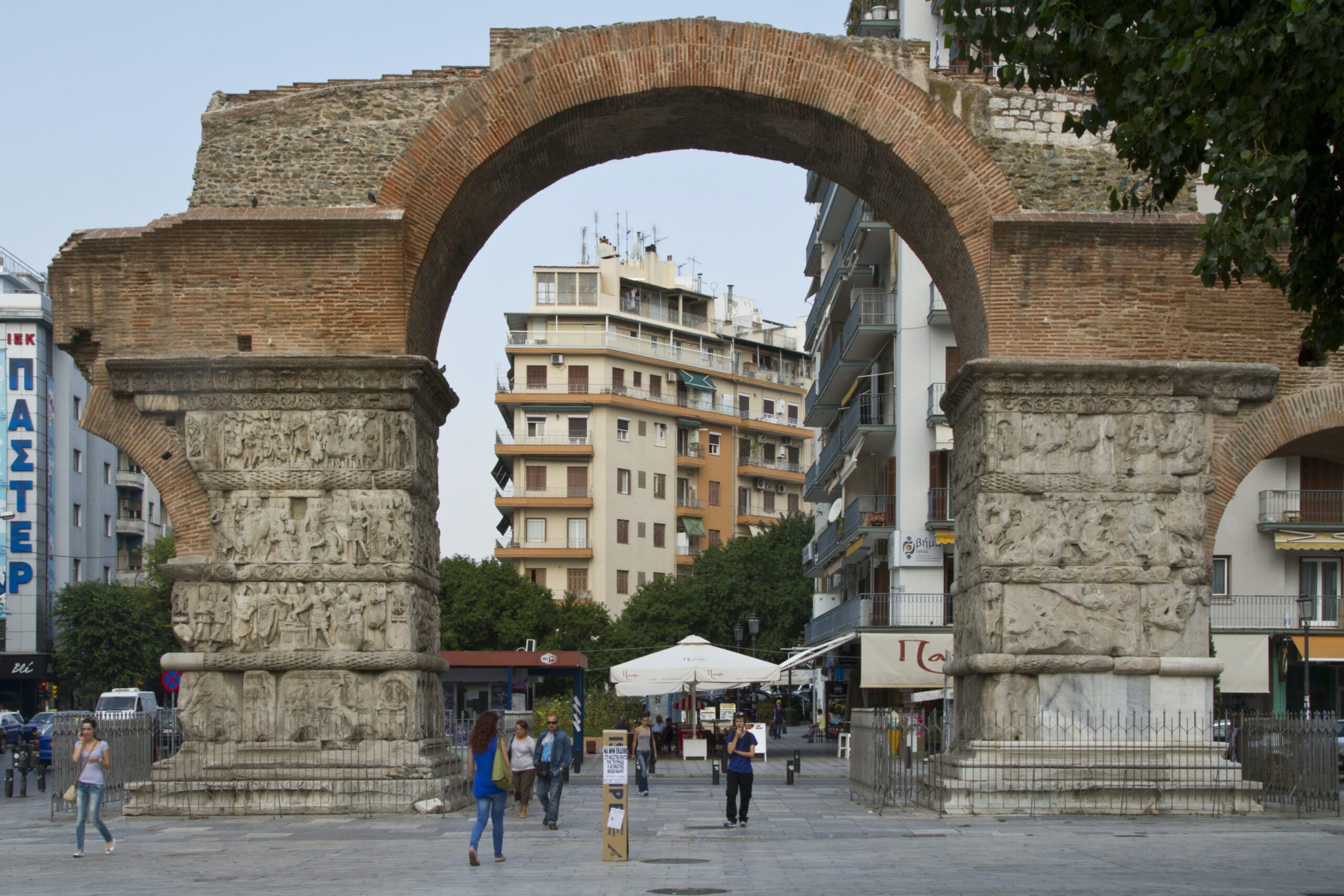 14

Ιαν 2022

Most opportunities for entrepreneurs are easy to find if you can look around. In Thessaloniki and Northern Greece there is a markedly rise in opportunities. A series of investments in new technologies as well as public works projects transform the region to a transport hub opening the gates of the Balkan region to foreign trade. And, thanks to Thessaloniki Innovation Zone, the city is rapidly becoming a recognizable innovation hub in Southeast Europe. There are plenty of business opportunities, and our company is in the middle of it.

Diversification opportunities for entrepreneurial investments
As the past year has shown us clearly, we can never be certain of what the future holds. Thus, it is only prudent to tailor our investment portfolio to withstand uncertainties. We all can achieve diversification—and minimize risk—by investing in a wide range of investment types and companies, all over Greece, which are showing resilience to the pandemic crisis and looking towards international or local expansion.
Here are some prime examples of such opportunities.
Opportunities for entrepreneurs: Invest in existing companies
Buying a business is a big decision, with a distinct advantage: You get the opportunity to become an entrepreneur without starting a small business completely from scratch. Although you might just want to buy a business for the financials alone — by its expected return on investment — it's also important to align yourself with the business's immaterial goals. After all, the more knowledgeable and familiar you are with the business's model, products or services, customers, industry and trends, the more innovative and successful your new ideas will be.
Opportunities for entrepreneurs: Invest in startups
Startup investing is potentially lucrative, but it's important to understand that it comes with big risks. To mitigate that, we have selected sound opportunities, with an enormous multiplier effect that could be huge.
ErgoQ is a consulting company, based in Thessaloniki, Greece. ErgoQ provides management consulting and financing solutions, ranging from strategy formulation and business planning to venture funding, to organizational and implementation support. The company has clients in a wide range of economic sectors, the one thing having all in common, is their sound economic models and growth potential. If you are interested to  invest in Greece, feel free to contact us.